Abora Buenaventura by Lopesan Hotels's Offers
Abora Buenaventura by Lopesan Hotels Offers
TheAbora Buenaventura by Lopesan Hotels offers invites you to book a special stay at a 4-star hotel located in Playa del Inglés. Start planning your holiday from today and access a large number of promotions, rates and discounts on the official website of Abora Buenaventura by Lopesan Hotels.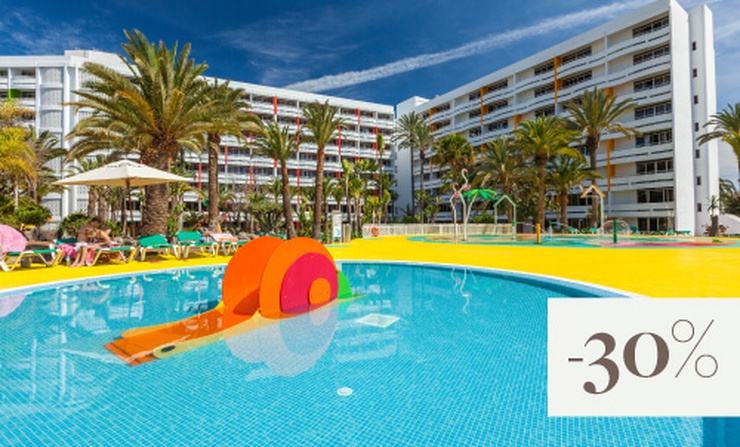 Autumns that taste like sunshine
Book until October 23, 2022 and enjoy sunny Autumn holidays in your favourite Abora hotel in the centre of Playa del Inglés. What are you waiting for? Only for bookings through our official websites or ...